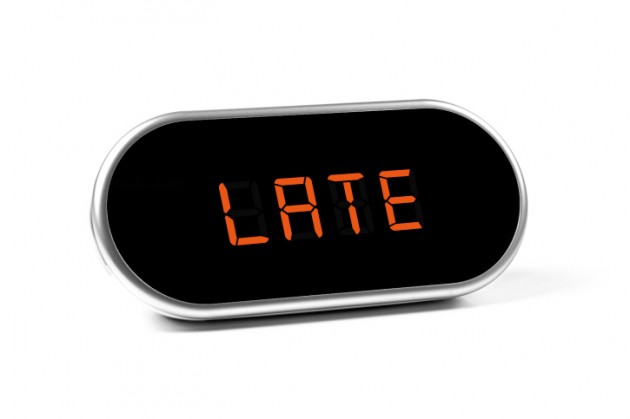 Hey, wait a minute: the last two weeks were called
early
voting for a reason. Day-of primary voting is technically on-time. Who are you calling "late?"
We hear you. But in the last Republican Primary 137 more voters cast their ballots early than on primary election day (17,584 early compared to 17,447 on March 10, 2014).
So while half of you reading this have likely already made your decision, there's the other half still waiting. We have you covered.
We urge you to check out the Travis County Republican Party's helpful page on the primary. On it you'll find information on the candidates, links to sample ballots, voters guides, and so much more.
www.TravisGOP.com/candidates